WHO WE ARE

The
avocad
(o), or alligator pear, is a rather unique type of fruit. Most fruit consists primarily of carbohydrate, while avocado is high in healthy fats. Numerous studies show that it has powerful beneficial effects on health. Nothing is similar to Avocad. It is simple, delicate, unique, unespected, funny, healty, and obviously delicious. If you will taste it, you'll wish more, eat avocad(os) is contagiouse, did you ever try it? Don't wait... let's start.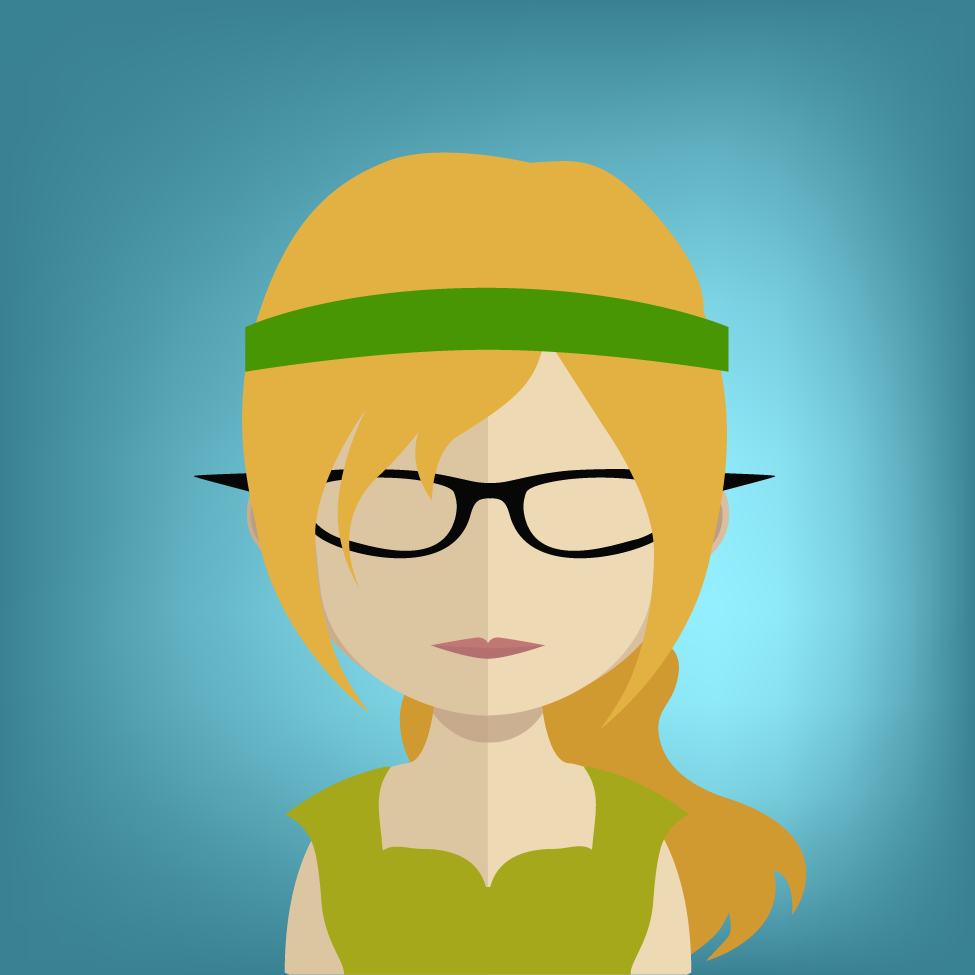 FIAMMETTA
ECLECTIC MIND

I have never before, in my career, been gifted with such an abundance of natural beauty. I love vintage style mixed with glamour and, expecially, my parents used to throw great New Year's Eve parties.


This is why, I can say... Yes, I'm an eclectic mind.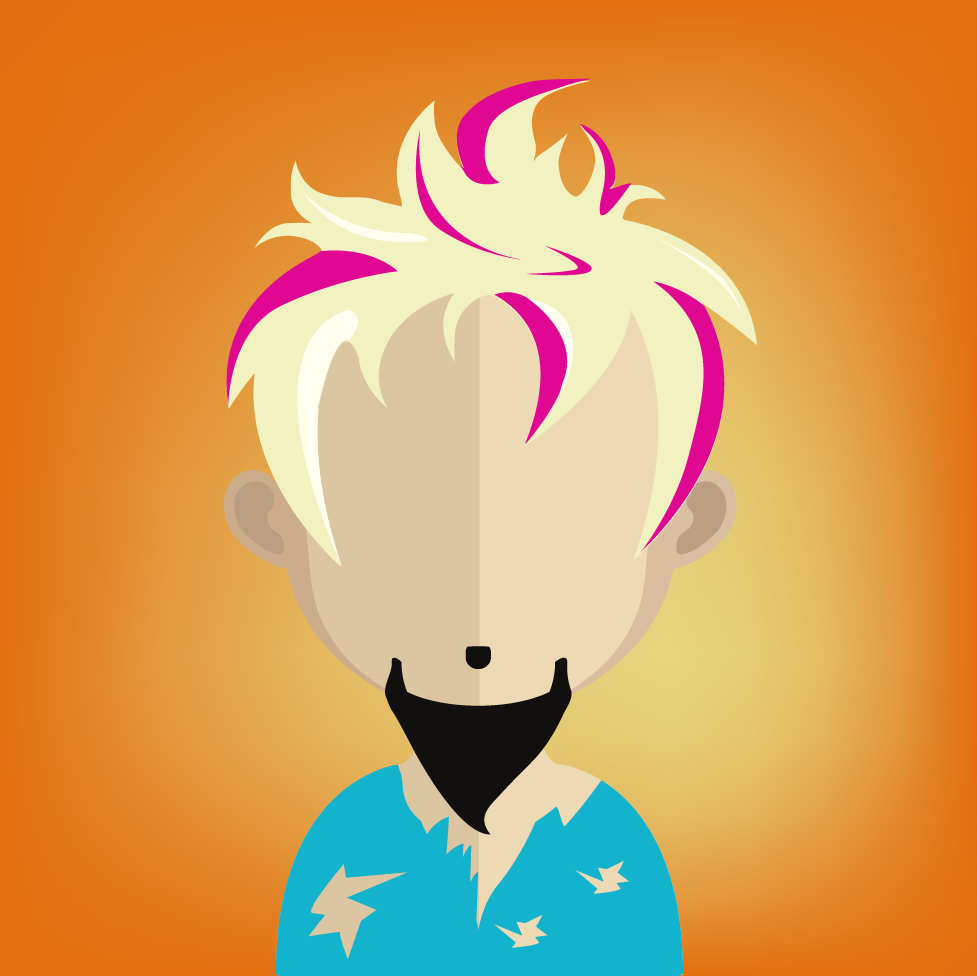 MARCO
CREATIVE HEAD

I'm a very restless person. I'm always doing something. The creative process never stops. Since age seven I'm creating, I never did the same thing twice. The reason was: I was alway forgetting the method, so world goes and you've to find your own way.

Nothing is impossible, the word itself says 'I'm possible'!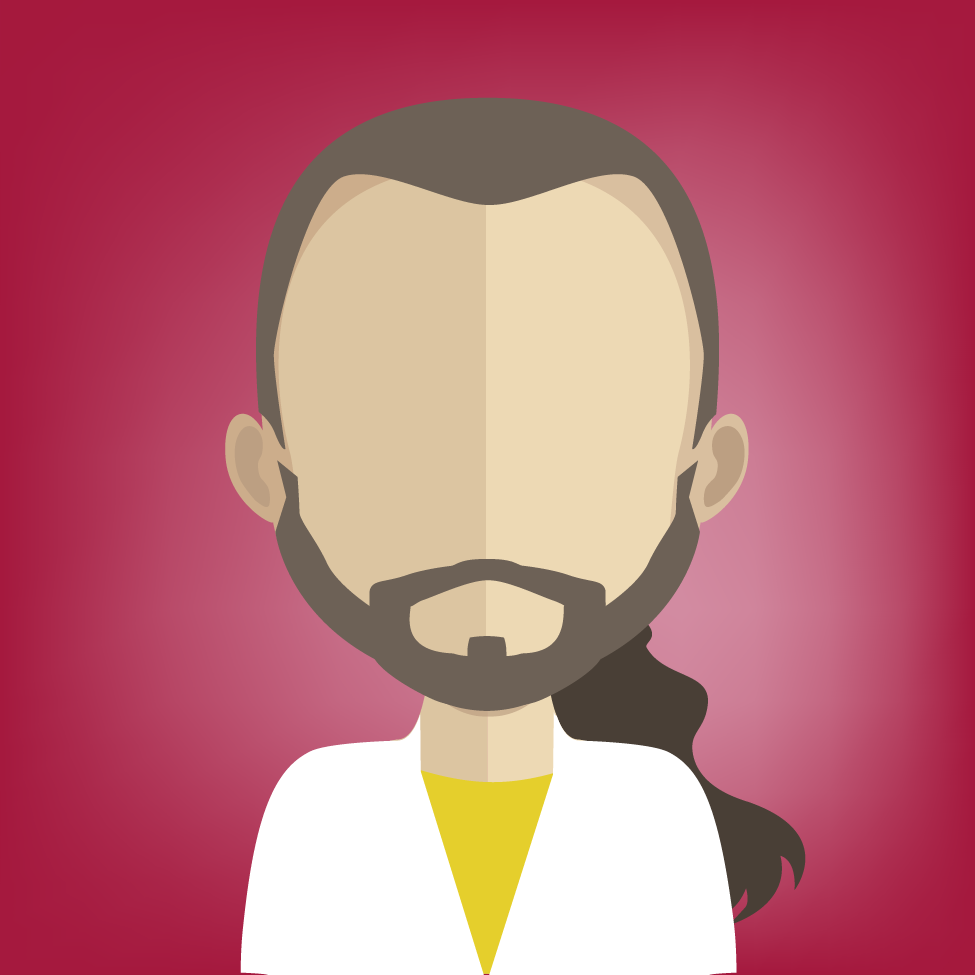 FEDERICO
SHARPED EYE

All men dream, but not equally. Those who dream by night in the dusty recesses of their minds, wake in the day to find that it was vanity:

You can't depend on your eyes when your imagination is out of focus.